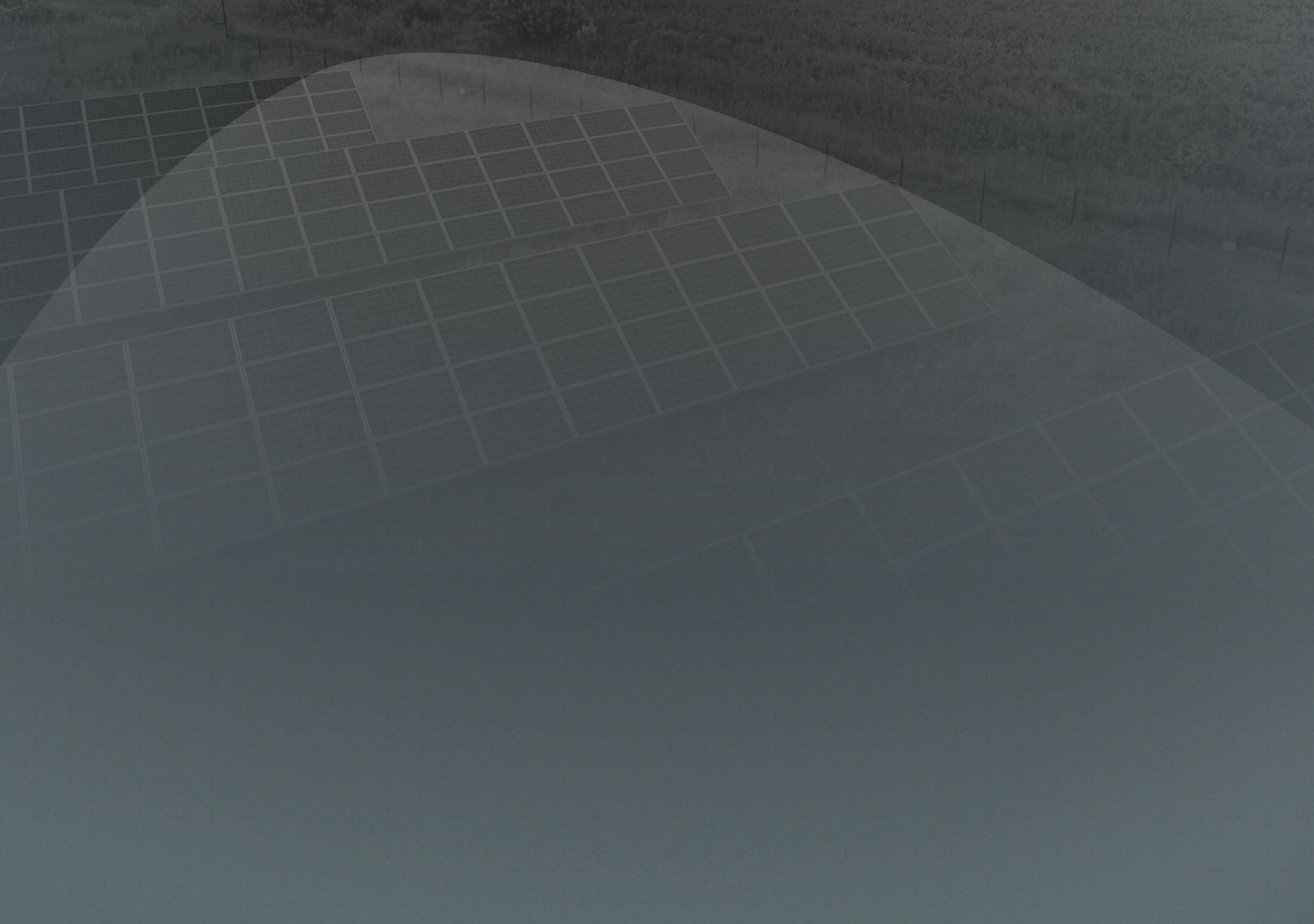 Our Technology:

a cut above the rest.

Our continuous innovations create disruptive approaches that solve industry problems in new ways.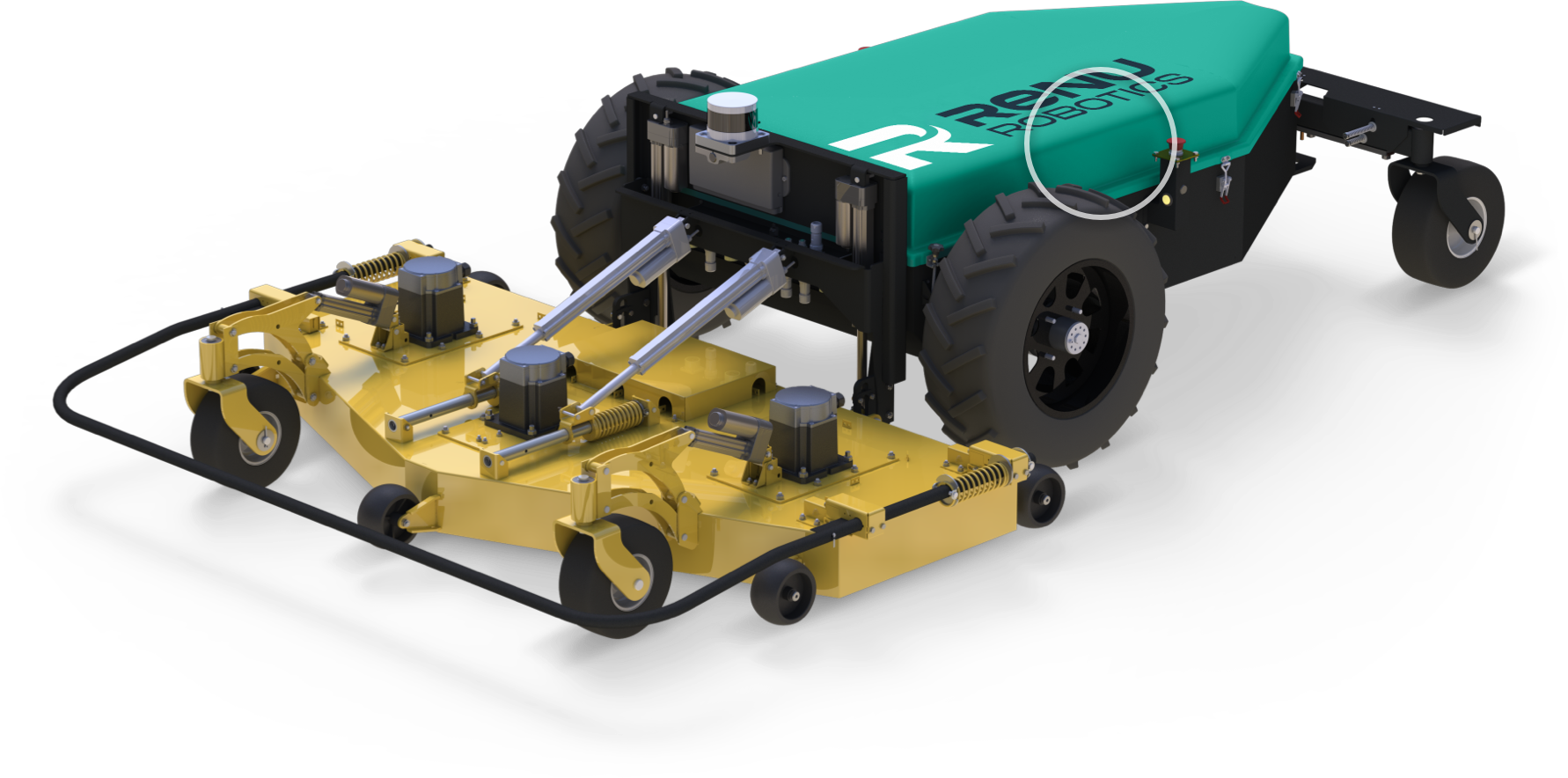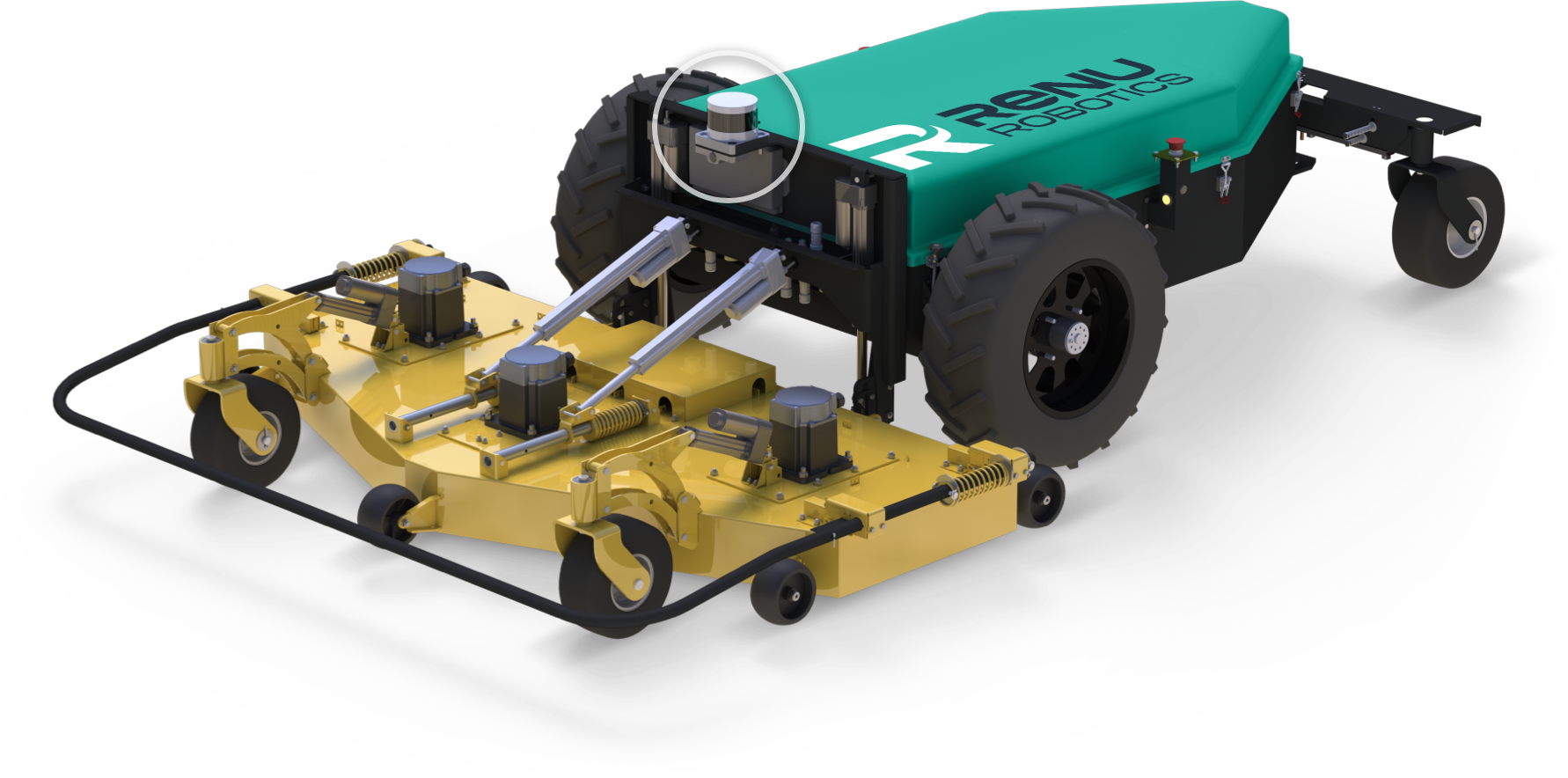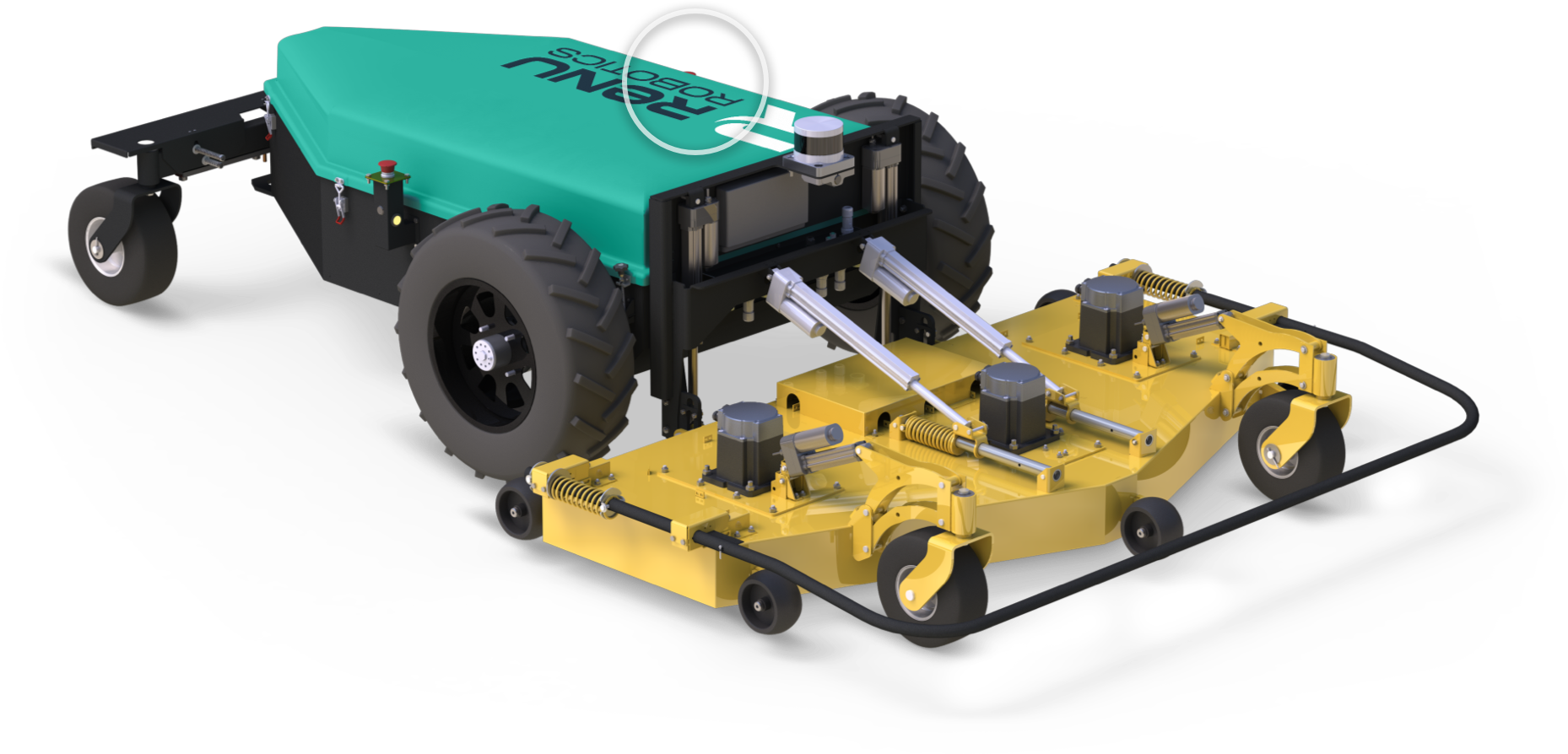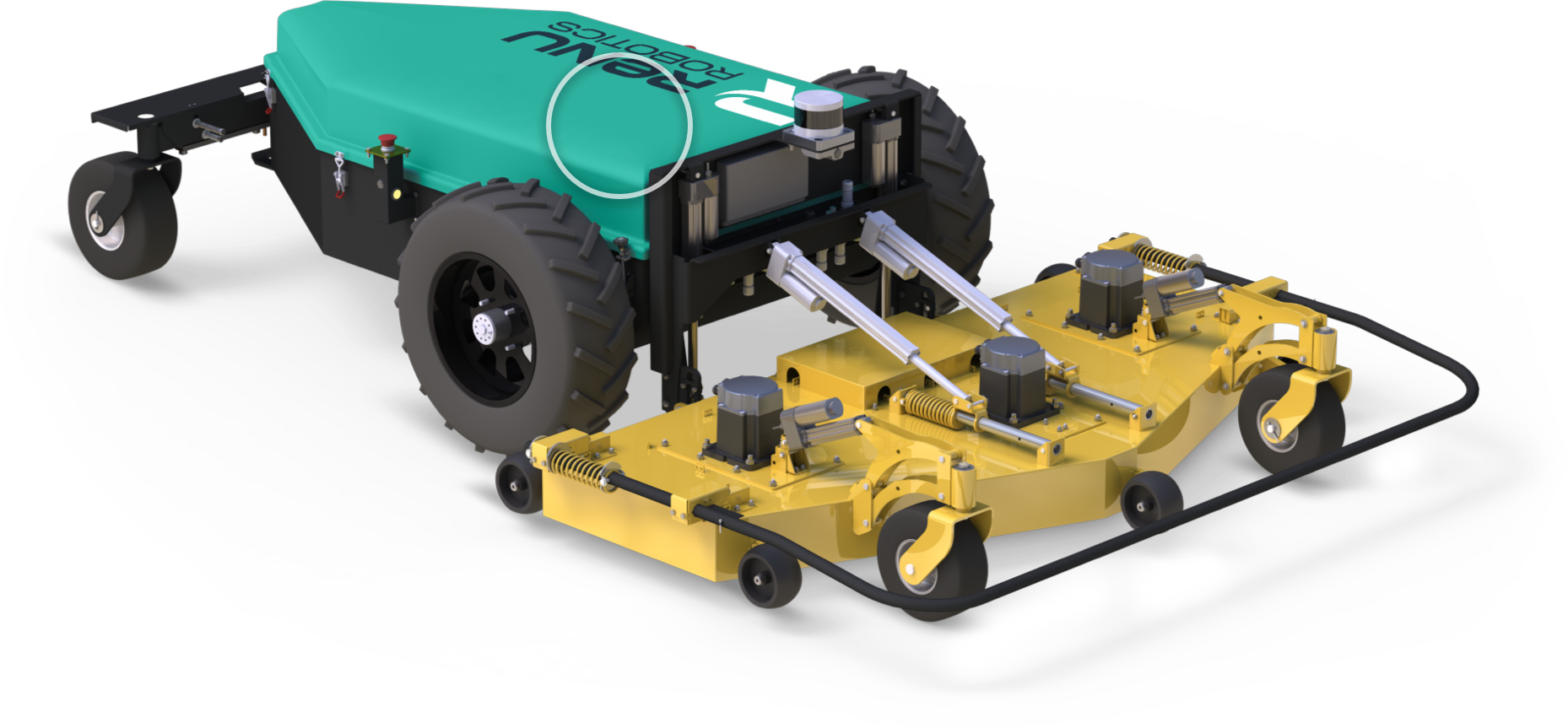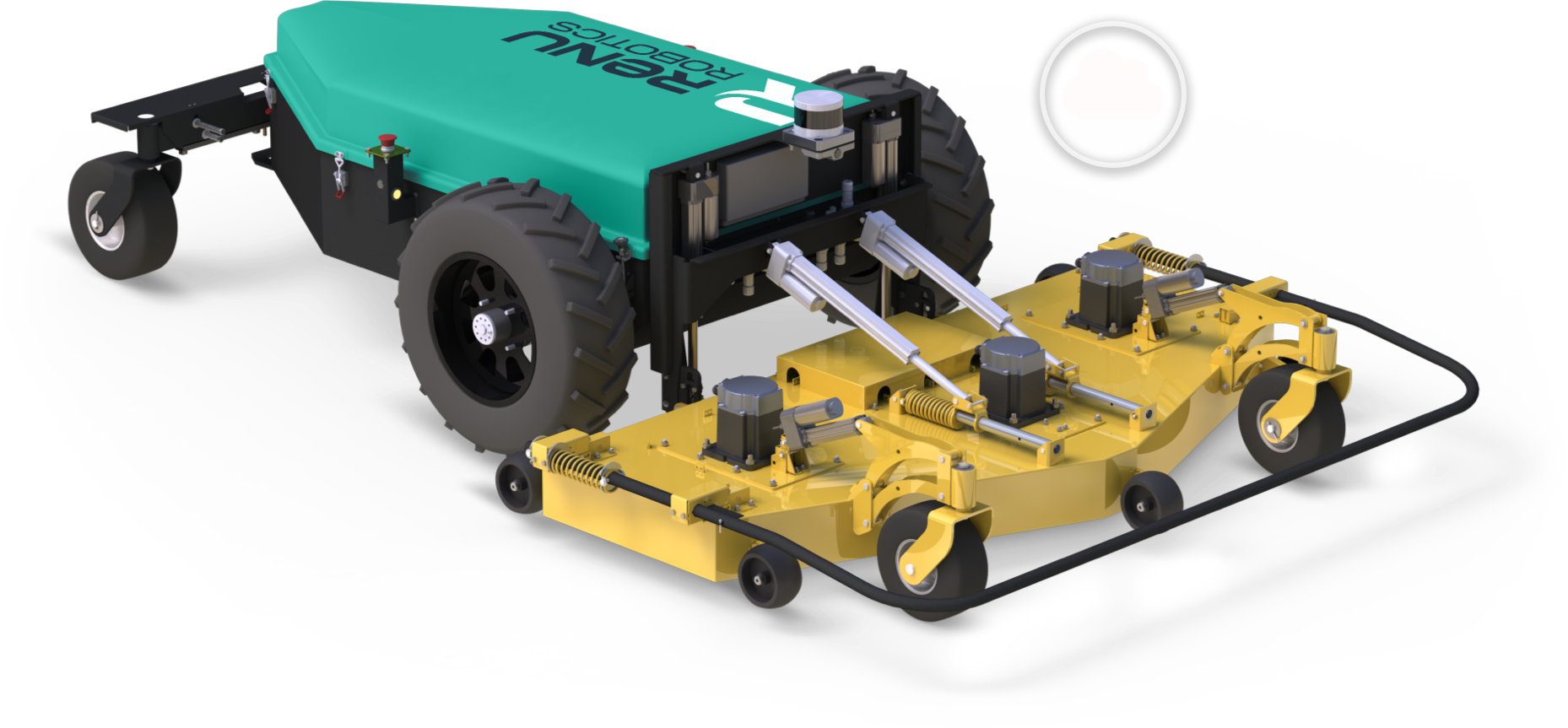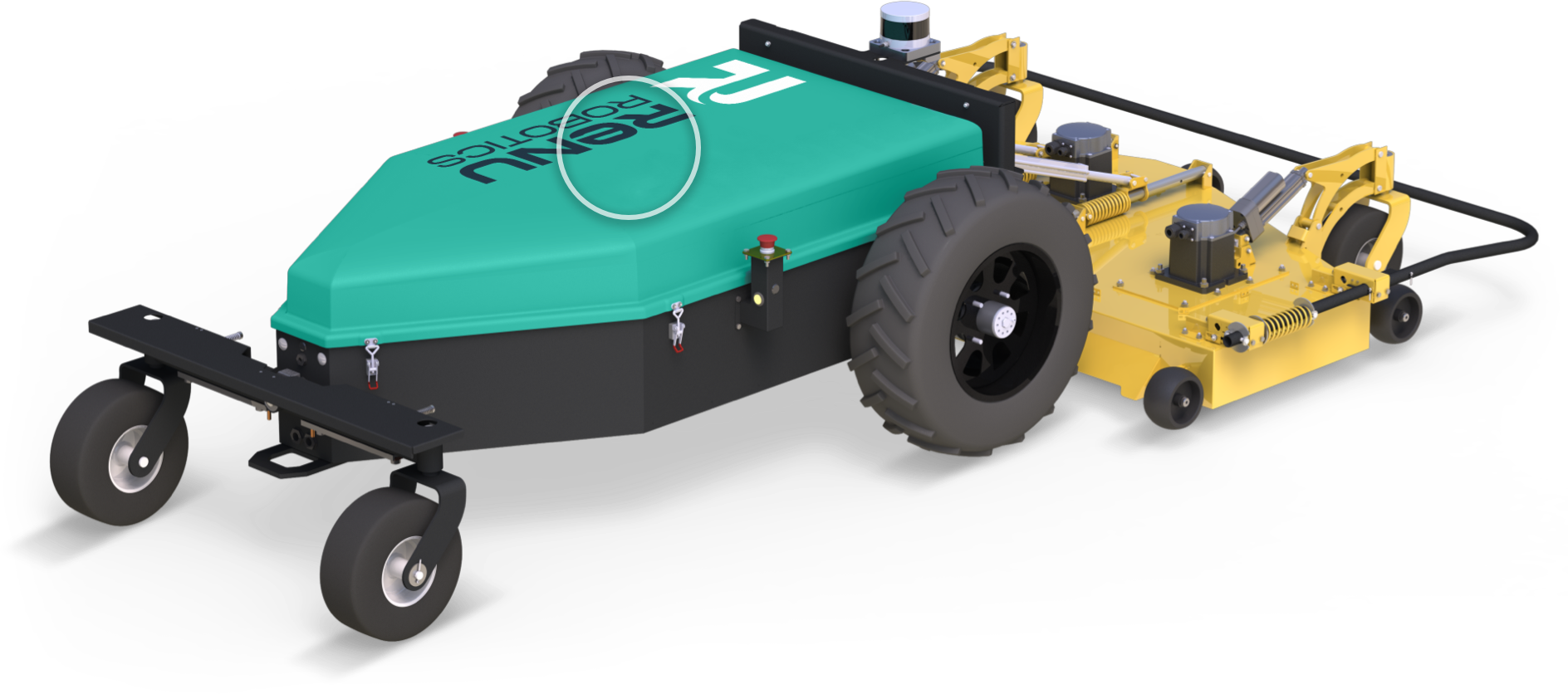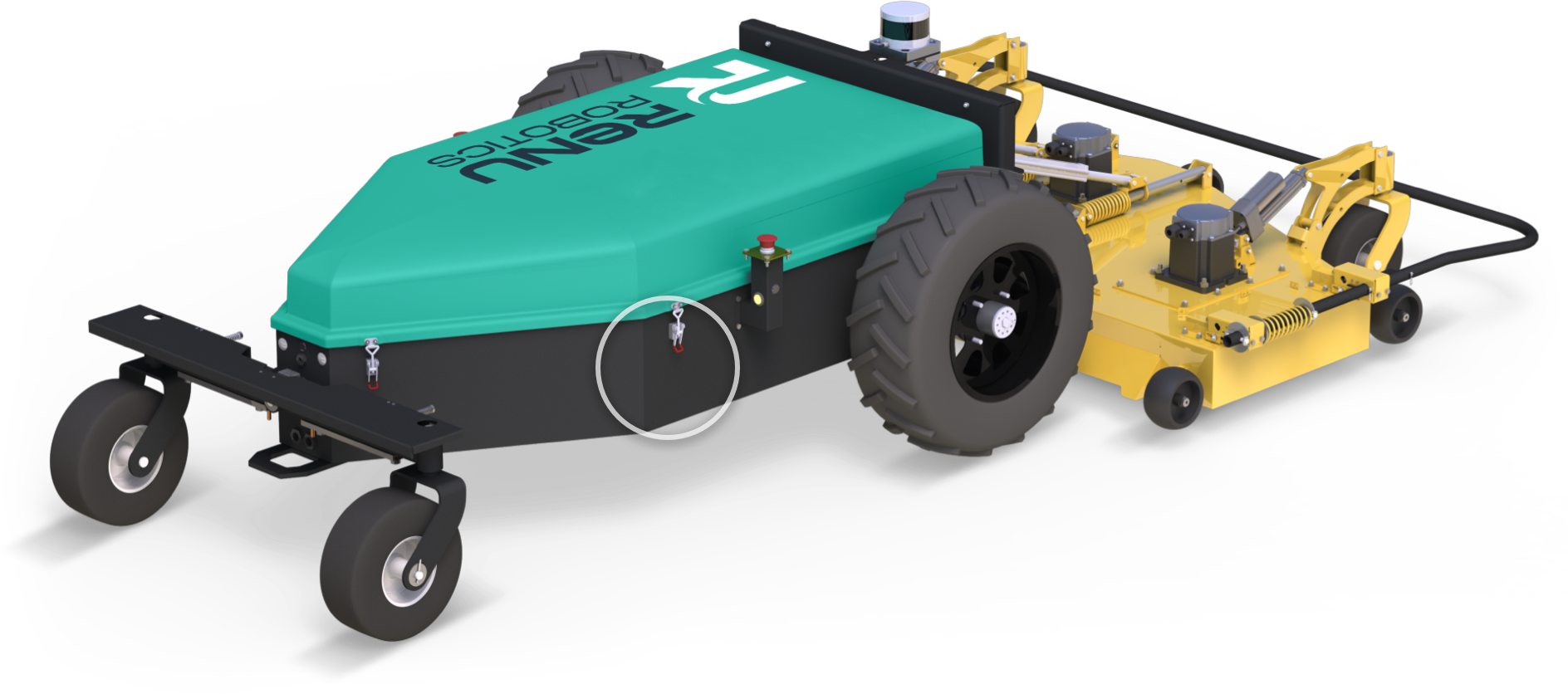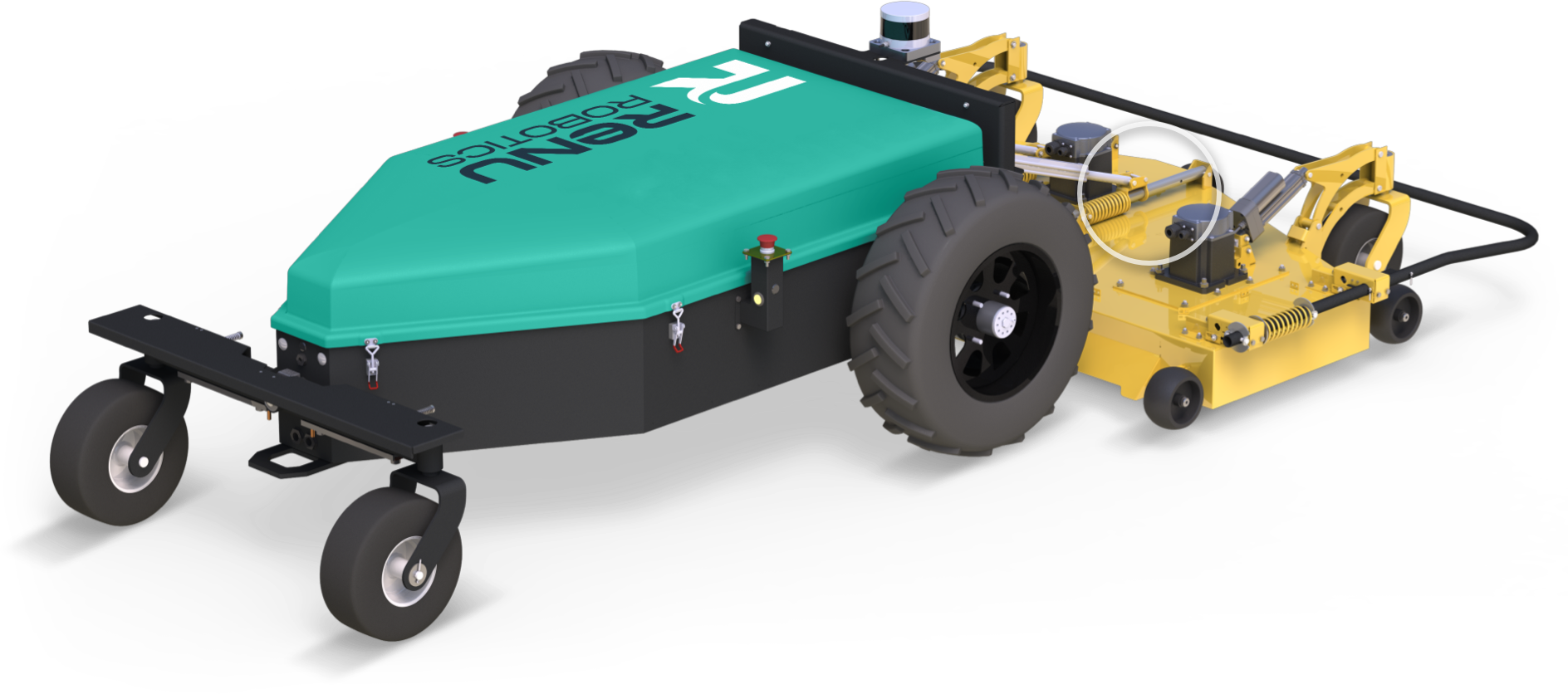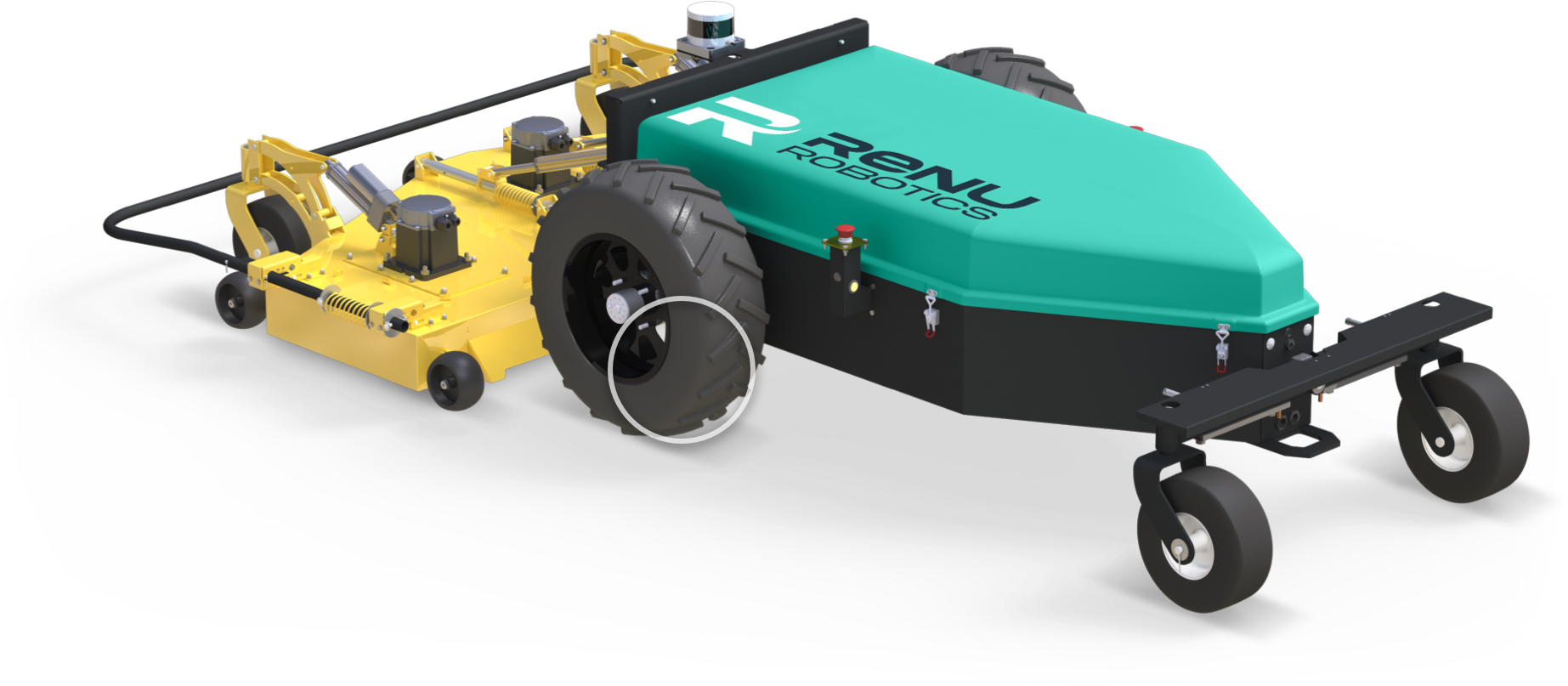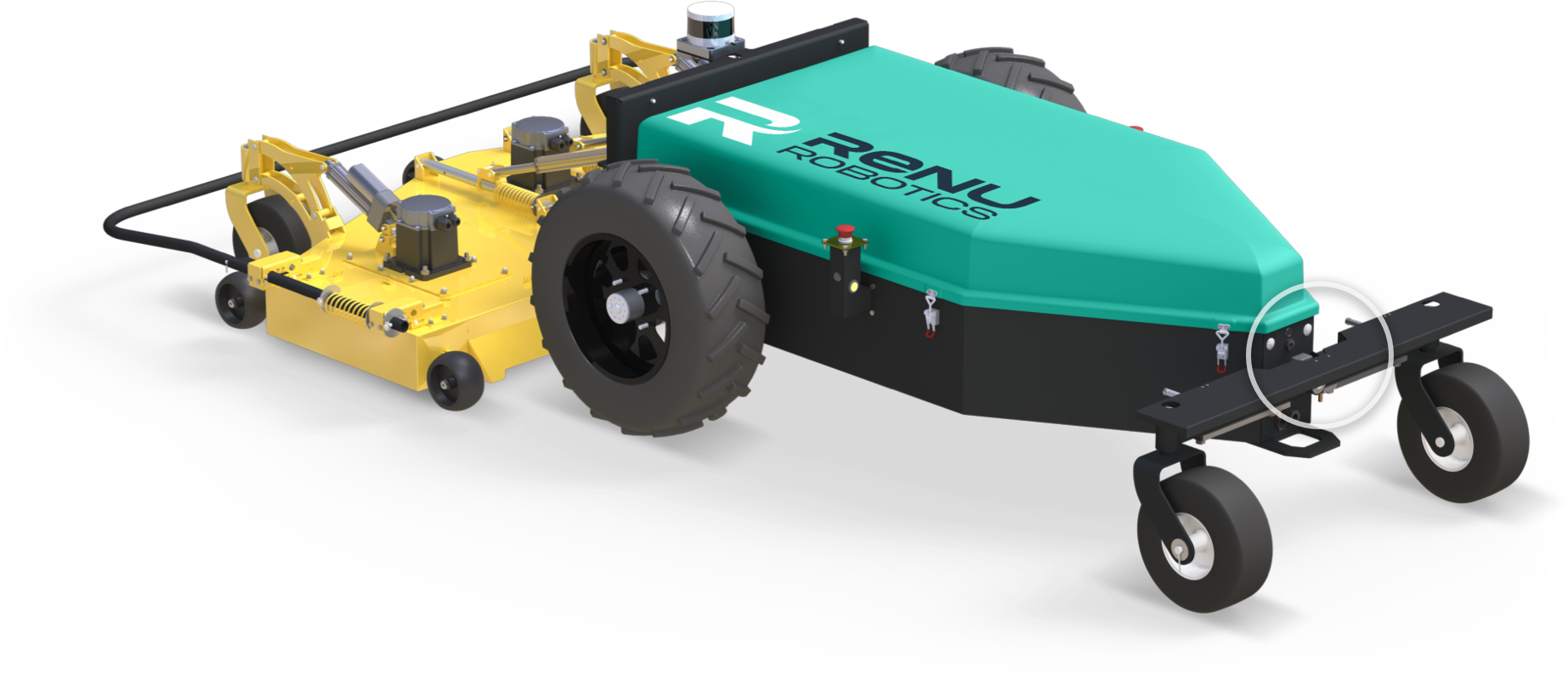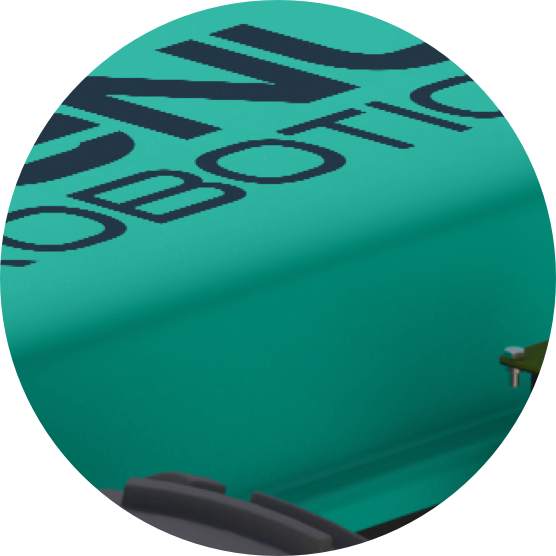 Applied Artificial Intelligence
Artificial intelligence (AI) is employed for autonomous command and control. AI and machine learning (ML) will control energy usage optimization, self-diagnostics, operational area setup and enhanced environmental assessment to utilize data so the bot can learn and assess the topography it travels.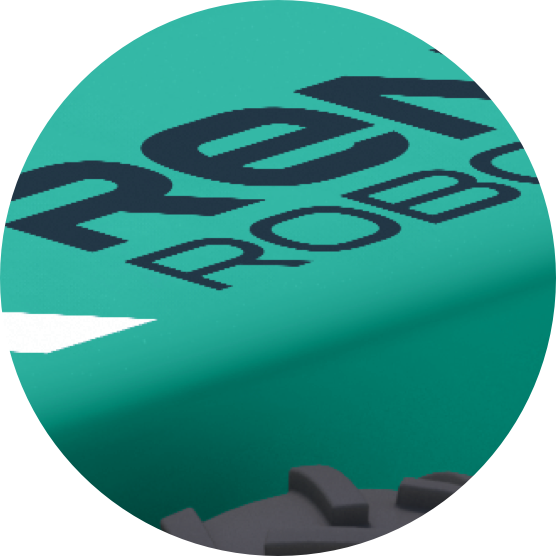 Autonomous Navigation Command
Navigation is based on a stored map of paths and senses obstacles in its way.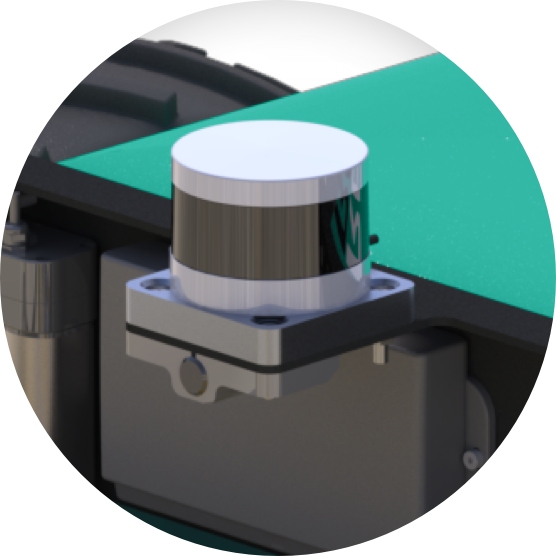 Sensor & Wireless Communication
Wireless communication allows for connection to Mission Control for operations or systems reporting and updates.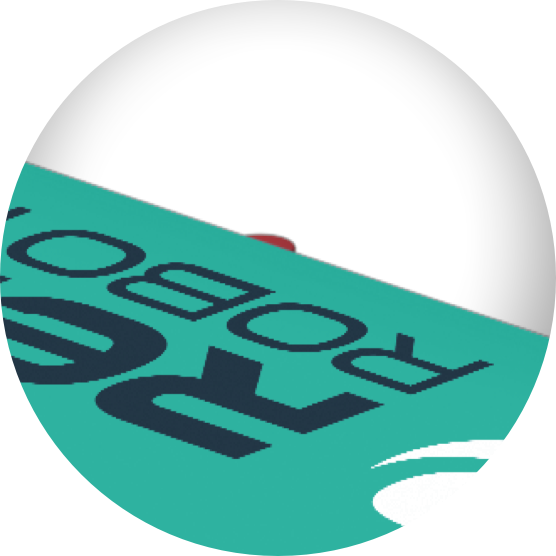 RTK Positioning
Real-Time Kinematic GPS positioning providing horizontal accuracy within one centimeter or 0.39 inches.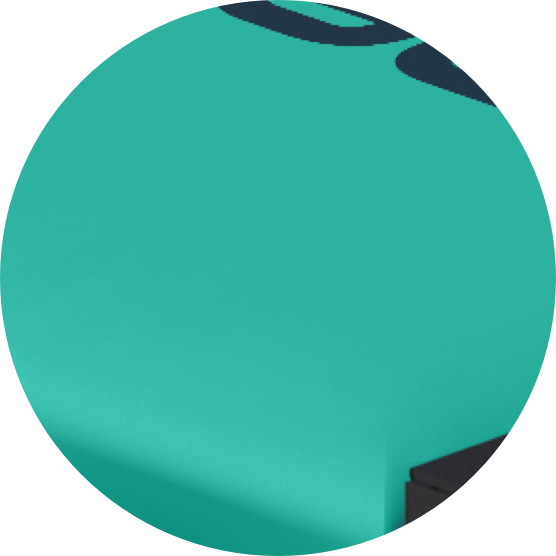 Software
With more than two million lines of code and utilizing the industry-leading Robotic Operating System (ROS), its robust framework provides cutting-edge features and capabilities.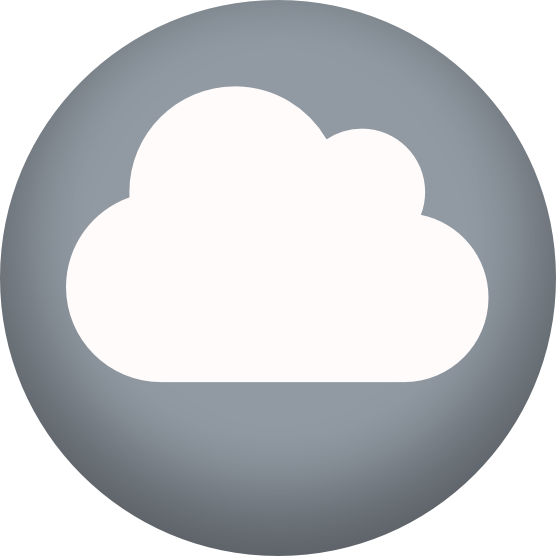 Mission Control
Continuously monitors, controls and updates the Renubots in the field. At the same time, assets owners and O&M teams can access specific screens about performance, location and maintenance with computers, tablets or cell phones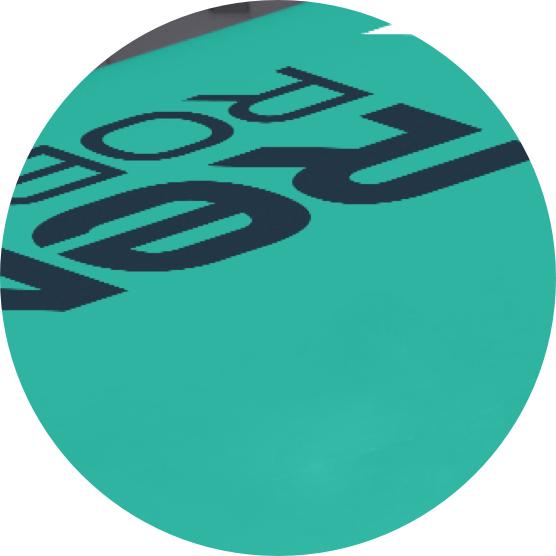 Lithium Batteries
Renubot's weight was optimized by using the latest battery storage techniques and rapid-charging capabilities, extending performance through seasonal changes and cutting requirements.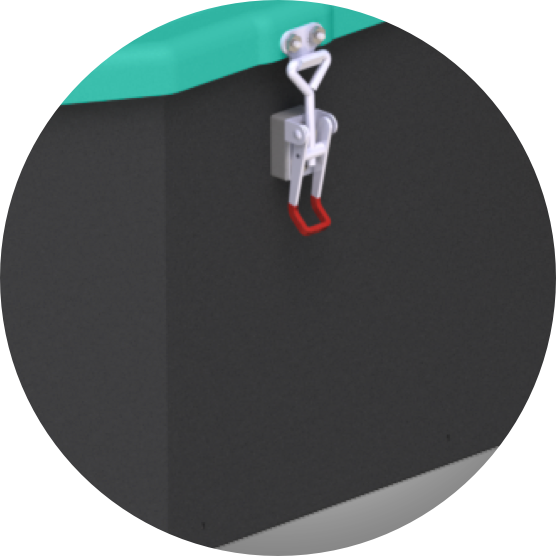 Enhanced Body Frame
The streamlined body frame is only 28-inches high to safely mow under panels and solar site infrastructure.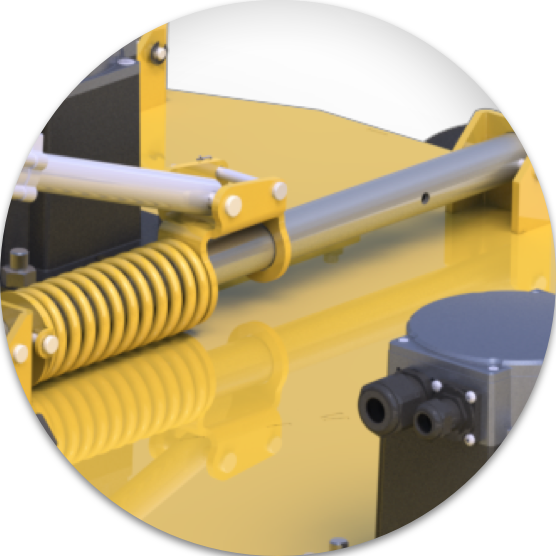 Mowing Deck
Renubot's mowing deck adjusts automatically to ensure an optimal cut over any terrain.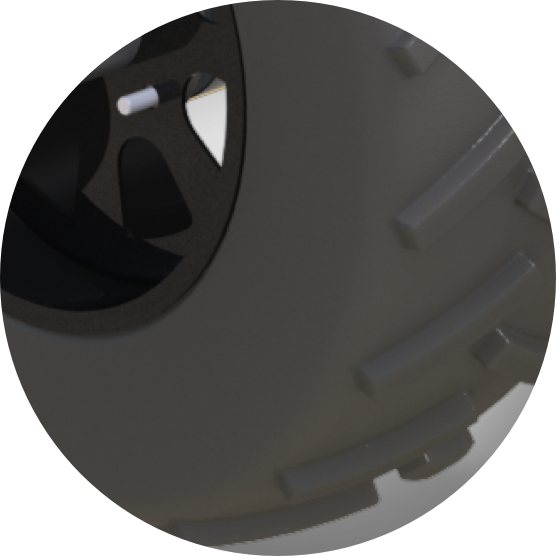 Tires
Renubot's front and rear tires are "flat free" and the drive wheels are high-traction performance pneumatic tires capable of operating in a wide pressure range.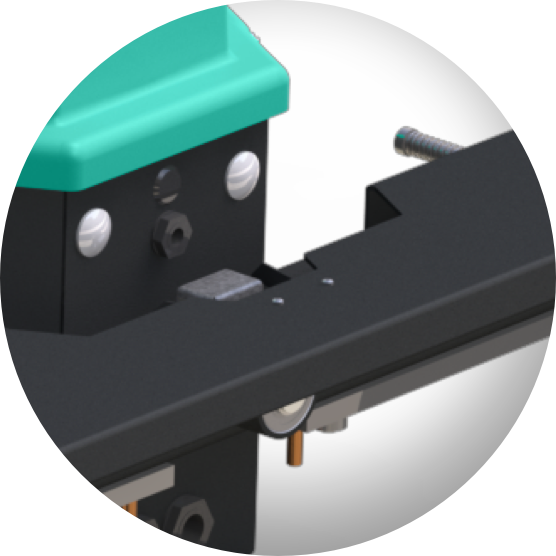 Self-Charging Capabilities
When the Renubot returns to the Recharge Pod it charges and performs updates and downloads.
Autonomously Awesome.
When the Renubot returns to the Recharge Pod it charges and performs updates and downloads.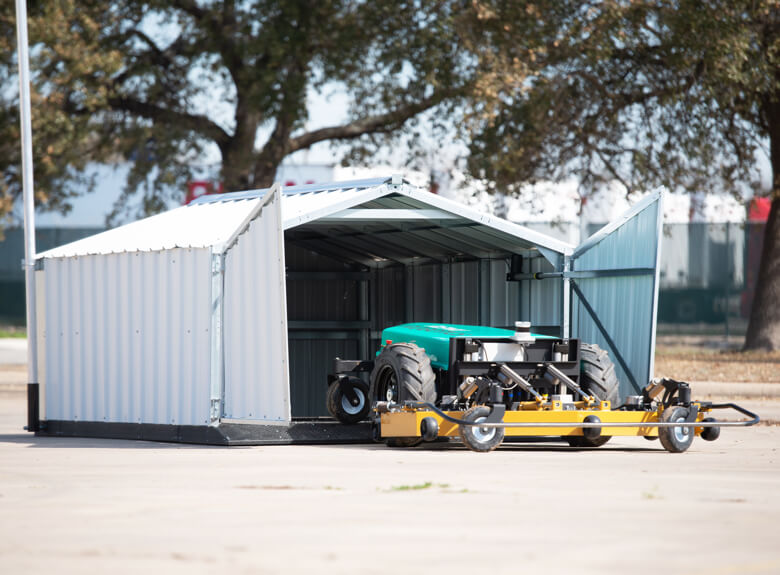 .
Self-Charging
Self-Charging
The Recharge Pod provides protection in all climates and can be equipped with additional converters for faster charging, allowing for 24/7 mowing schedules when multiple bots are deployed. The doors automatically open and close for robot access.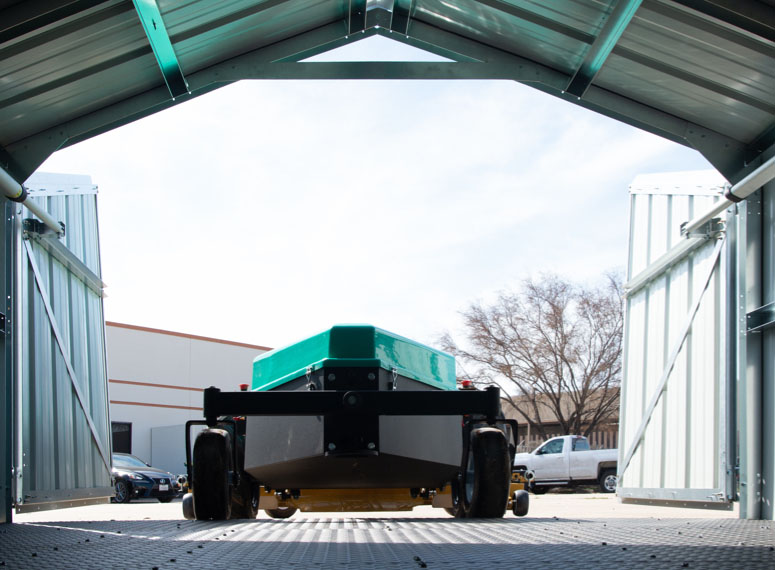 .
Self-Updating
Self-Updating
When the Renubot returns to the Recharge Pod for performance updates, downloads or new instructions, it connects and performs self-diagnostic procedures and reports progress to Mission Control.
Mission Control.
We're continuously enhancing our Mission Control software to monitor, control and update systems in the field.
.
Monitoring Capabilities.
Monitoring Capabilities.
While the Renubot is a fully autonomous vehicle in the field, asset owners and O&M providers can access specific screens for information about performance, location and maintenance, even with tablets and cell phones. System access can allow for programming, new locations, adjusting schedules and accessing maintenance schedules.
Have any questions?
Contact us today to determine which sales model works best for your facility's requirements and let Renu Robotics help you save money, time and carbon emissions.