A mowing crew that works like a machine.
Renu Robotics is revolutionizing the way solar and energy facilities conduct vegetation management.
Learn About Our Technology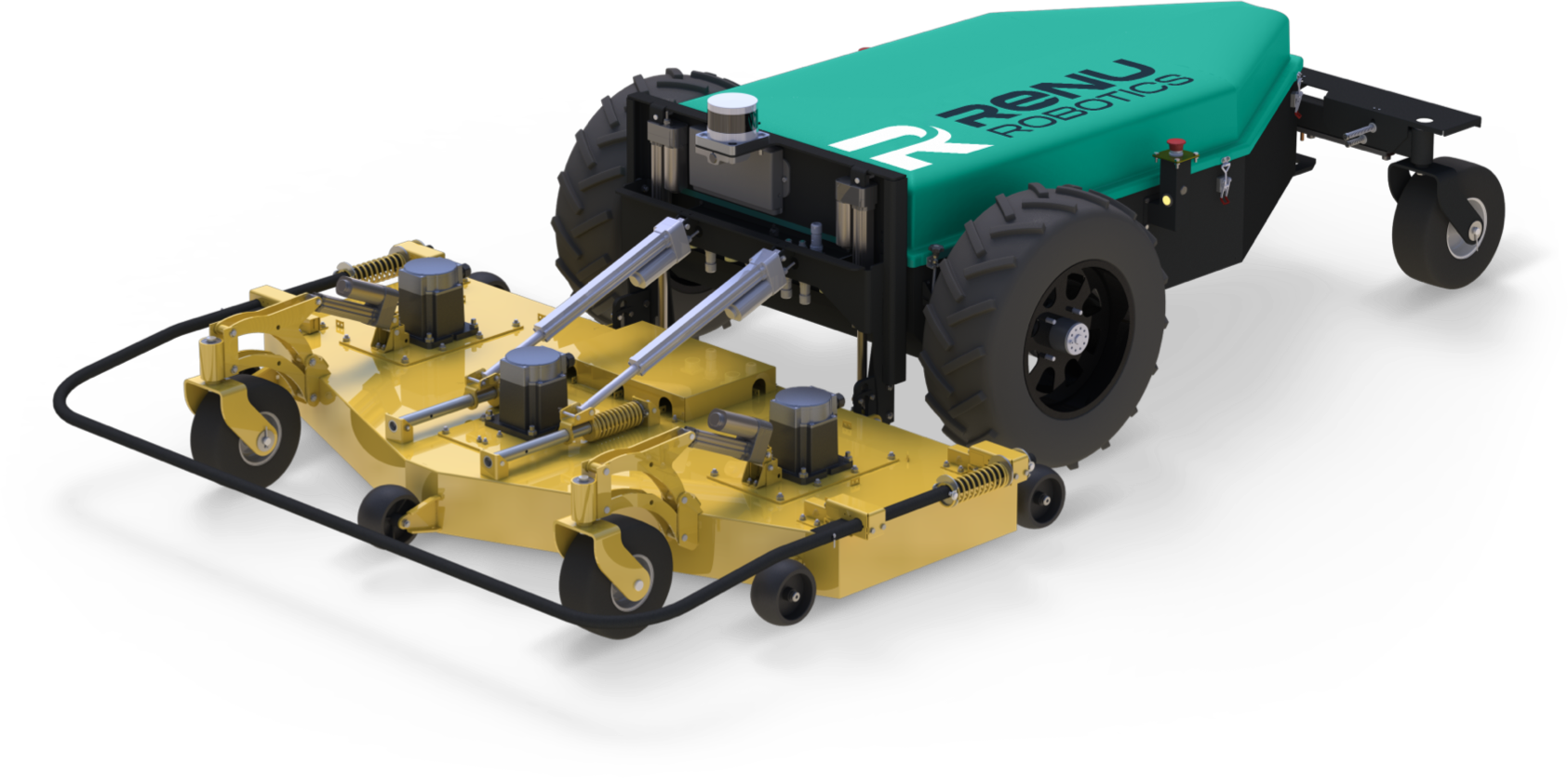 Technology is our bread and butter.
We are a technology company. Renu's products know what to do through its continuous learning instruction set.
Innovative technology designed to trim expenses and grow your bottom line.
Making the smart choice of Renu Robotics for your vegetation management creates immediate time and budget efficiencies. Plus, you'll be cutting down your carbon footprint.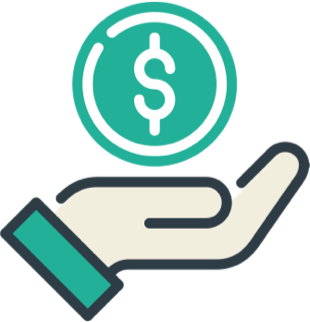 Cut more than landscape.
Our systems typically save solar and energy facilities 30 – 50 percent versus their current costs. We offer different solutions to meet your business needs.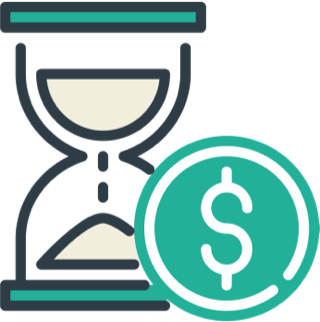 Now, time is on your side.
We can save operators from having to oversee mowing crews, eliminating accidents and utilizing optimum schedules, especially shifting to nighttime mowing.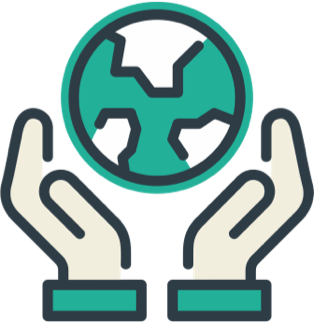 Let's make one thing clear.
We advance your vision of clean renewable energy by utilizing an all-electric autonomous vehicle.  We can help save the environment by drastically cutting carbon emissions.