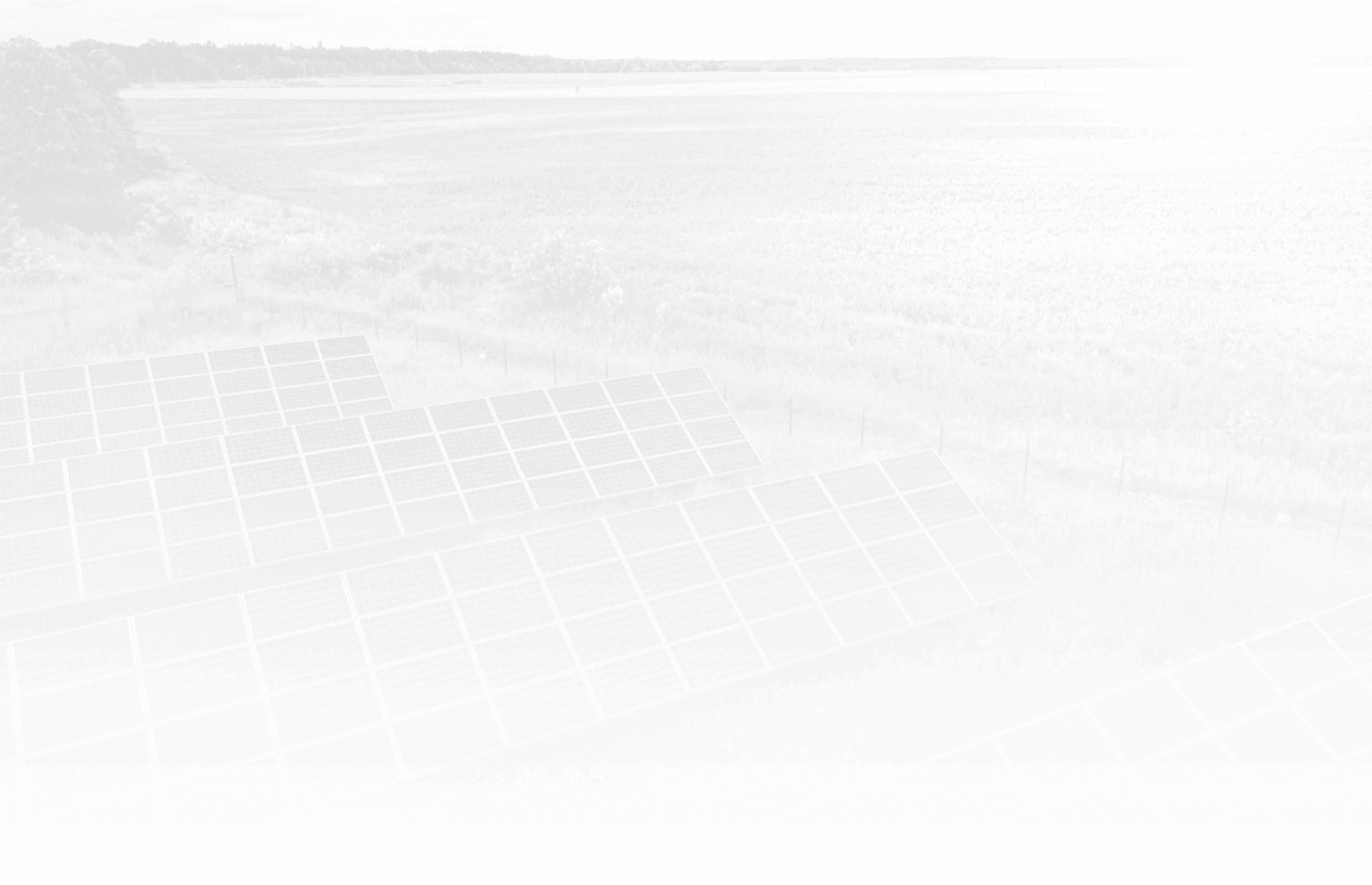 Renubot cuts costs, time and carbon emissions.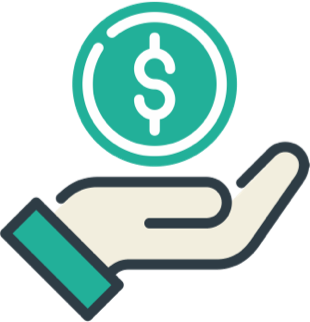 Save Money.
Our systems typically save solar and energy facilities 30 – 50 percent versus their current costs.
Our autonomous tractors have shown asset owners and O&M providers the valuable contribution they can make in cutting costs, time and carbon emissions, while maintaining the grounds for maximum performance of the facility.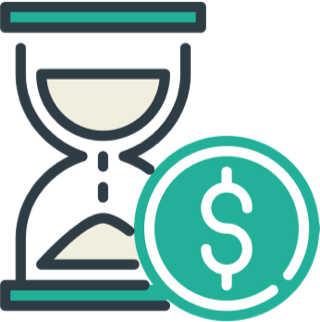 Save Time.
We can save operators from having to oversee mowing crews, eliminating accidents and utilizing optimum schedules, especially shifting to nighttime mowing.
With our experience in the field, Renu Robotics has an end-to-end understanding of vegetation management and how to meet utility-solar plants' various needs and increase safety.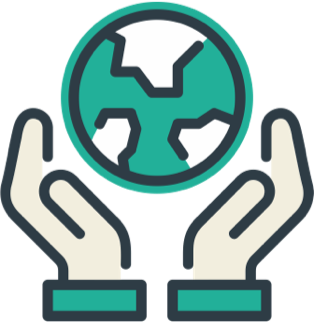 Save The Planet.
We advance your vision of clean renewable energy by utilizing an entirely electric autonomous vehicle.  It's estimated that mowing a 100MW site creates 160,000 pounds of CO2 per year.
Renubot addresses this issue by helping make solar power cleaner and more affordable, strengthening the future of the solar industry.
Have any questions?
Contact us today to determine which sales model works best for your facility's requirements and let Renu Robotics help you save money, time and carbon emissions.