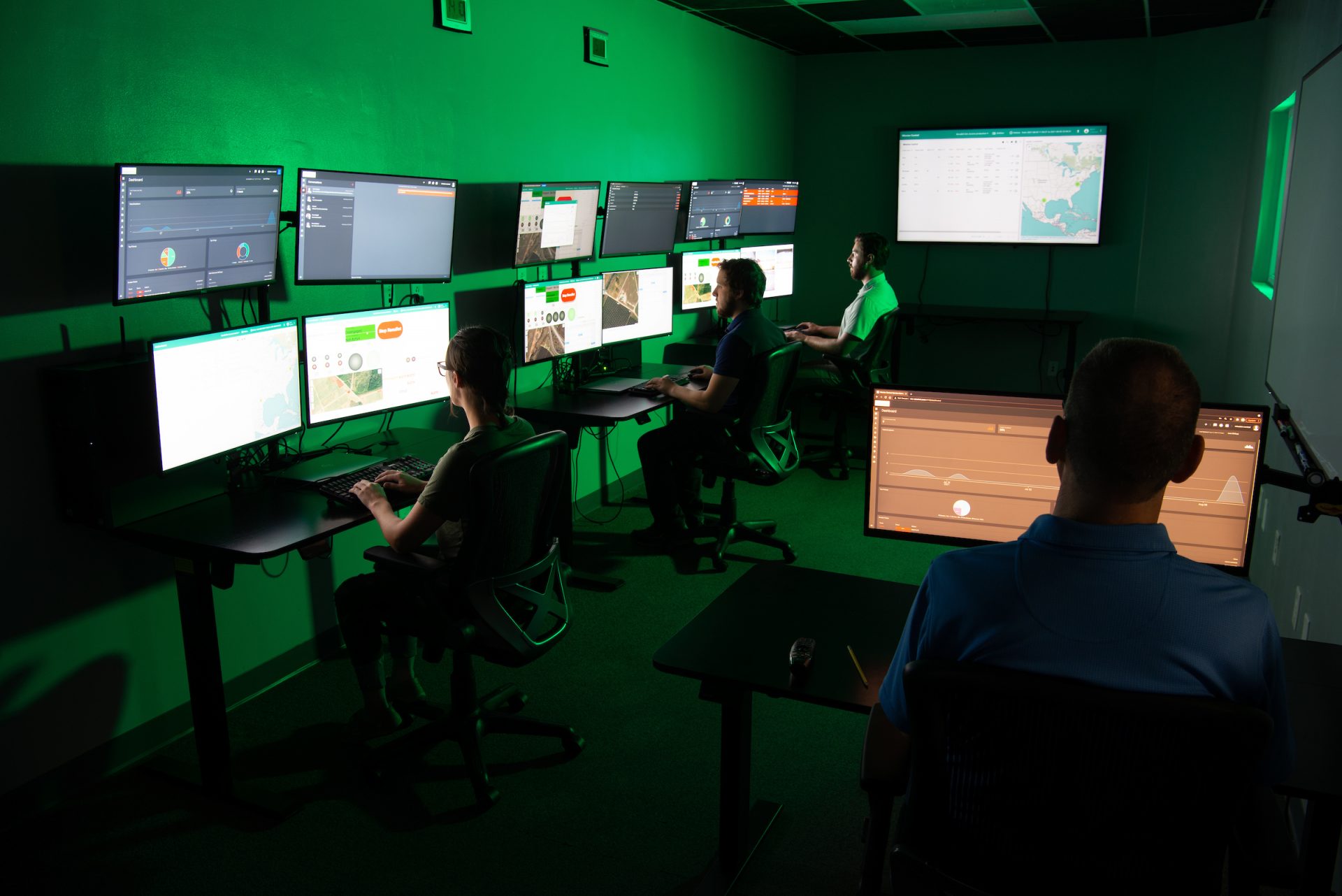 Mission Control continuously monitors, controls and updates the bots in the field.  Secure system access can allow for security checks, software updates and adjusting maintenance schedules.  At any time, asset owners and O&M providers can securely monitor performance, location and schedules with computers, tablets and cell phones.
Mission Control gives owners and operators peace of mind with a secured and encrypted data flow allowing for a high-level overview of their facilities' maintenance plan and Renubot management. The center also allows for automatic reporting, triggering of alerts and allowing for text or email messages to be sent to any device with pertinent information.
Future Mission Control enhancements will include:
Enhanced reporting.
Enhanced mapping and video/image capture from the Renubot.
Real-time communications or chat capabilities between operators and O&M staff.
In addition, Mission Control is linked to a Service Management System, allowing for a seamless transition for trouble tickets and maintenance repair documentation