It was a whirlwind few days in Las Vegas and here are the highlights:

San Antonio-based autonomous mobile robot producer Renu Robotics has unveiled a new logo amid rapid growth and a desire to rebrand itself "from startup to full-fledged company."

PES caught up with Renu Robotics' CEO Tim Matus to gauge the up-to-the-minute thinking on autonomy in the solar industry. Is it taking off and what direction could the latest technology be headed next?

In this special edition of Contractor's Corner, autonomous vegetation maintenance provider Renu Robotics discusses the growing vegetation management needs of an expanding utility-scale solar market and how remote robotic mowing can benefit large-scale solar developers.

In the days before utility-scale solar facilities stretched to the horizon, vegetation management wasn't a worry; a small crew could handle it. One longtime industry pro recently told me this was still true as recently as 10 years ago. For the many O&M directors whose number one budget concern is vegetation management, however, that may…

Gerald R. Ford International Airport is piloting new products and services that will revolutionize local and national travel. Gerald R. The Ford International Airport Authority announced Tuesday, January 24, the third round of companies that will receive grants through the Ford Launchpad for Innovative Technologies and Entrepreneurship, or FLITE, totaling $171,000. One of the first…

The San Antonio Business Journal covered Renu Robotics' rapid growth at the end of 2021 and its projected growth in 2022: With a roster of large energy customers that operate solar plants, Renu Robotics has plans to hire more field install technicians, who sell robots at different locations, getting them up and running and training…

Renu Robotics is revolutionizing the way solar and energy facilities conduct vegetation management.  The Renubot is the game changer that asset owners and O&M providers have been waiting for to solve their various vegetation problems.

SAN JOSE, Calif. (August 24, 2021) – Velodyne Lidar, Inc. (Nasdaq: VLDR, VLDRW) today announced a multi-year agreement to provide its Puck™ lidar sensors to Renu Robotics, an industry leader in autonomous vegetation management systems. Renu Robotics' Renubot, a fully autonomous, all-electric mower, helps solar and energy facilities cut costs, time and carbon emissions, while maintaining the grounds for…

Vegetation management at utility-scale solar power plants has always been a growing problem, especially seasonally (yes, pun intended). But with the evolution of AI technology, solar site management can be largely hands-off.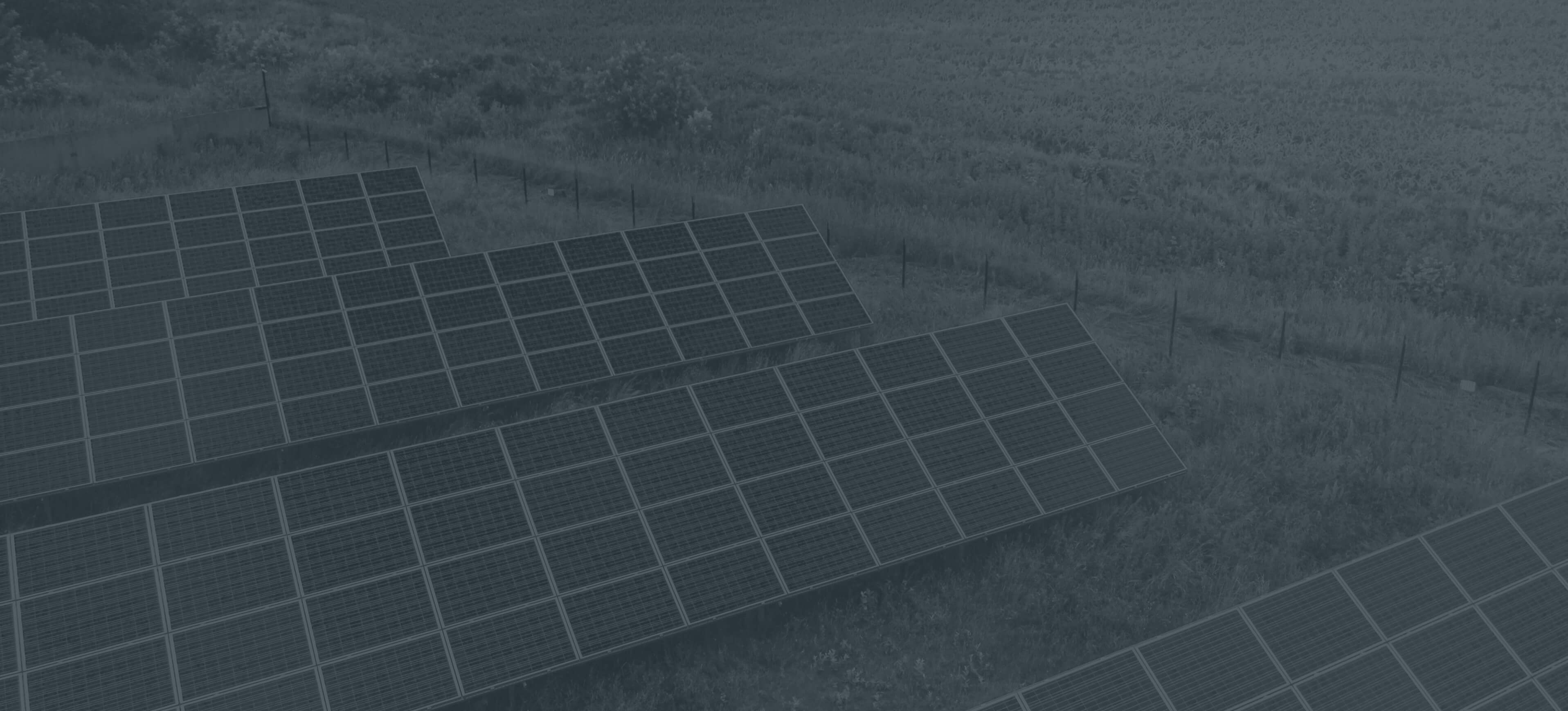 Have any questions?
Contact us today to determine which sales model works best for your facility's requirements and let Renu Robotics help you save money, time and carbon emissions.