Revolutionizing vegetation management for solar 
and energy facilities.
Innovative, cutting‑edge technology.
Designed specifically for utility-scale facilities.
All-electric autonomous vehicle designed for precision.
Automatically returns to Recharge Pod to charge and receive updates / downloads.
Mission Control constantly monitors, controls, and updates bots in the field.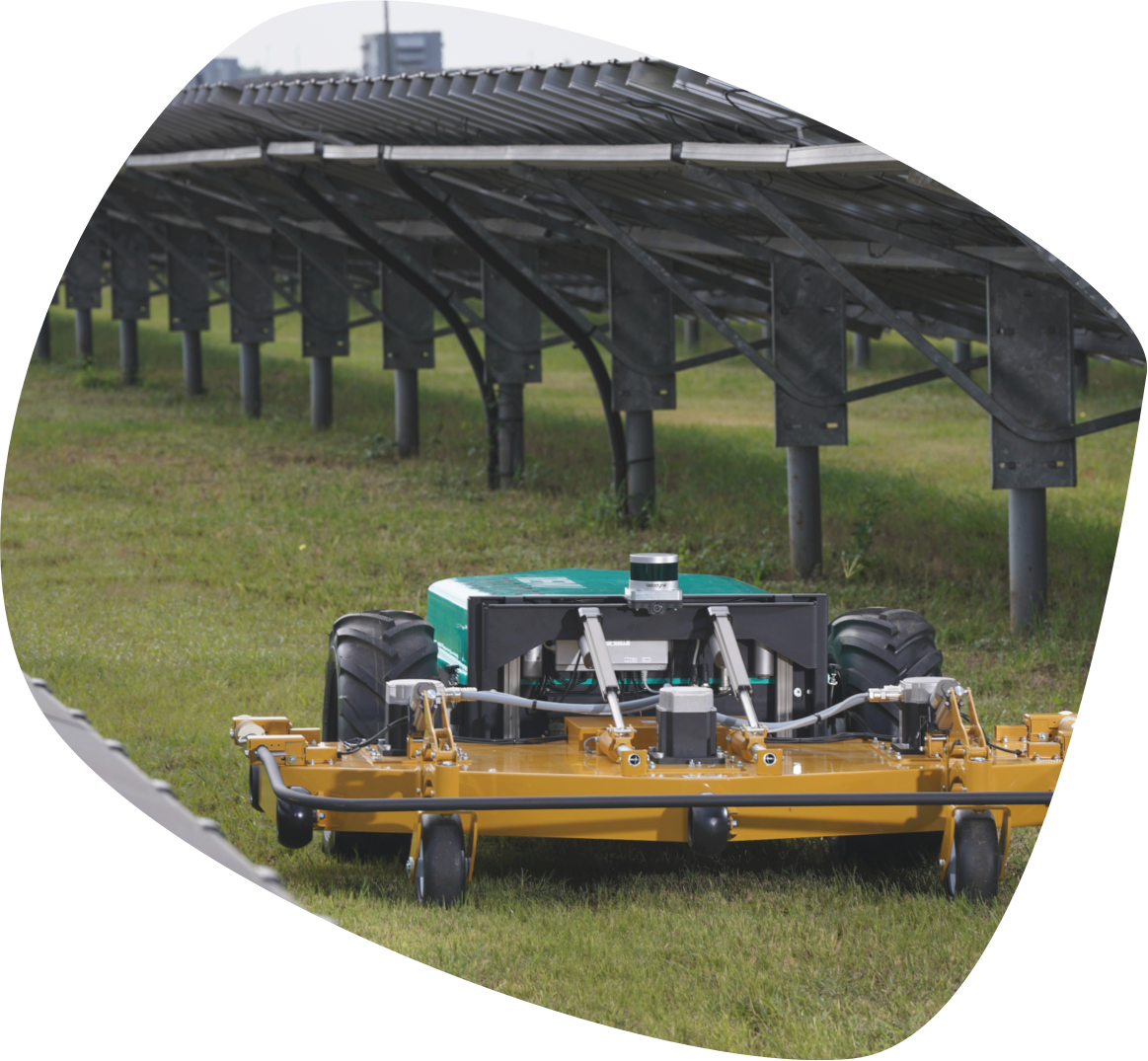 Let's talk about how we can can reduce your expenses, time and carbon emissions.
Renu Robotics is revolutionizing the way solar and energy facilities solve vegetation management problems, so please complete this quick initial report so we can put together the right plan for you:
Designed to perform independently while cutting costs.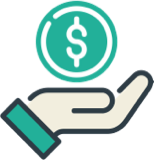 Save 30% to 50% on solar and energy facility mowing costs.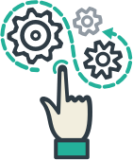 Eliminates accidents and oversight of mowing crews.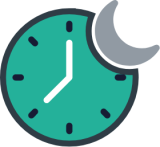 Ability to operate at night optimizes scheduling.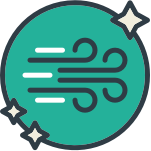 Help clean the air by drastically reducing carbon emissions.
Renu Robotics is unlike anything available in the field today.
Watch our video and see this amazing technology in action.